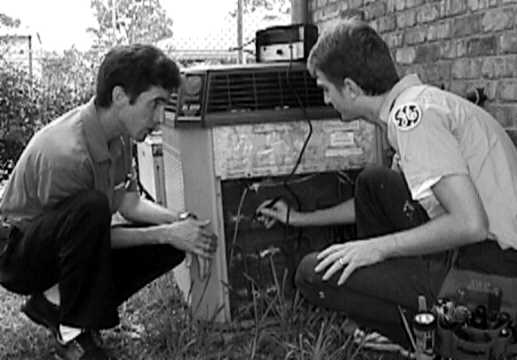 NEW ORLEANS HVAC/R CONTRACTORS
CLICK HERE
PICTURE GALLERY OF SCREW-UPS!
USEFUL CHARTS AND MORE
--------------------
Does oversizing a/c's affect the SEER rating??

Click Here for Infrared Imaging Gallery
and Building Science Diagnostics Information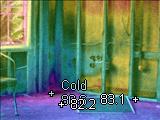 Is It Dry Yet?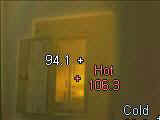 Is It Safe?
Infrared Thermography exposes
Hurricane Katrina's damage in New Orleans!
MY HOUSE IS SICK!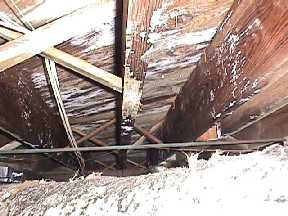 MY FLOORS ARE RUINED!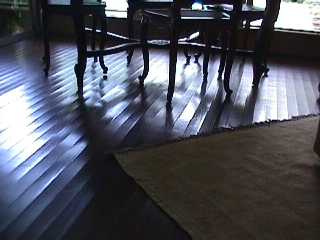 WE'RE ALL COUGHING!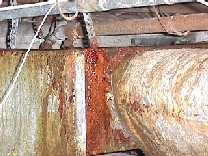 TELL ME WHAT'S WRONG AND LET'S GO FIX IT!

2015
Although after HURRICANE KATRINA
I was evacuated from New Orleans for weeks,
I did not sustain great personal losses like many others.
For this grace from God, and the wonderful outpouring
of aid from the world to my neighbors less fortunate,
even ten years later, I am eternally grateful.
K.R.
Hosting by LAN-ACES, producers of Office Logic productivity software