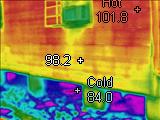 The bottom two feet of this home were flooded by Katrina.
Photo taken six months after the storm.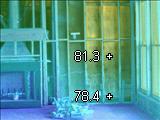 Taken at same time as above photo, this New Orleans home is not dry enough yet for new insulation and sheetrock!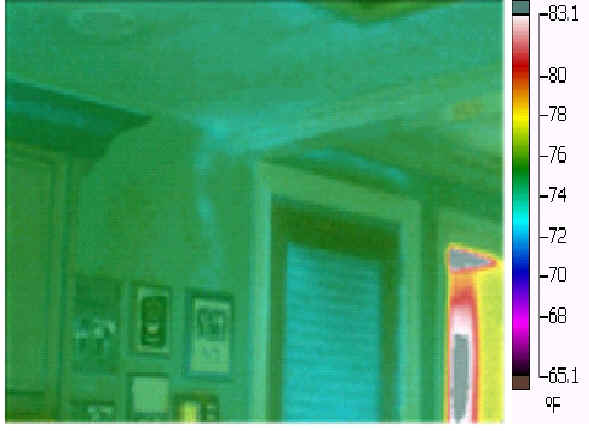 Roof leak running down wall from a flat roof above.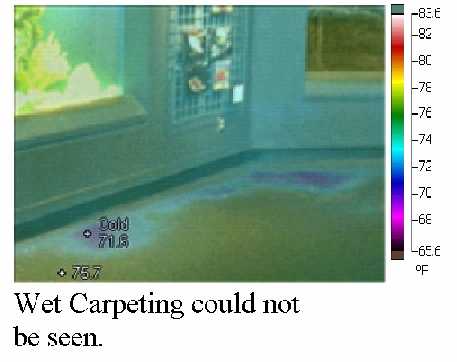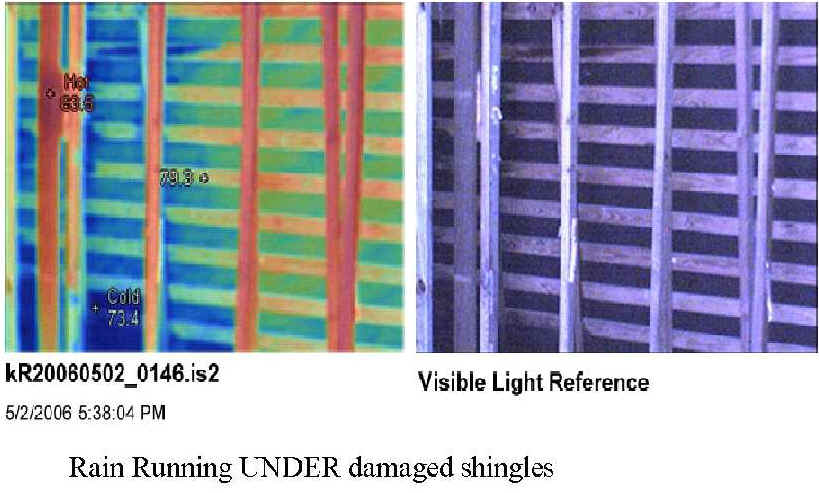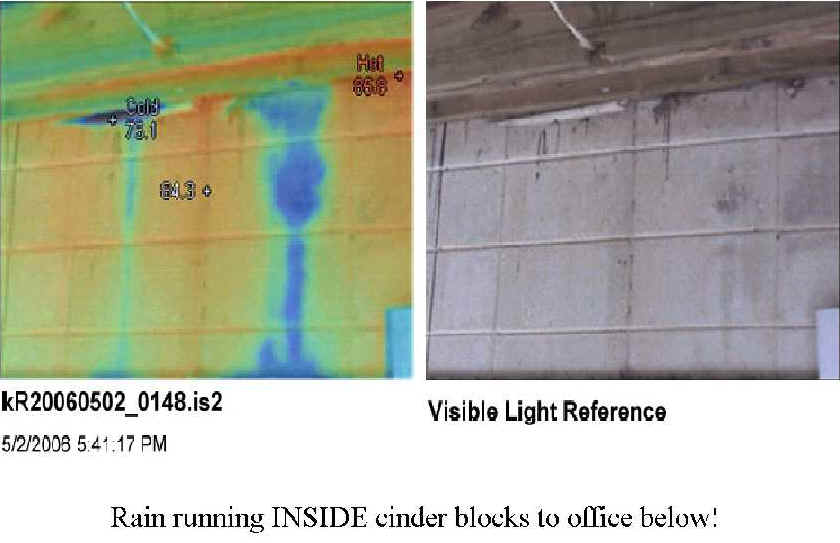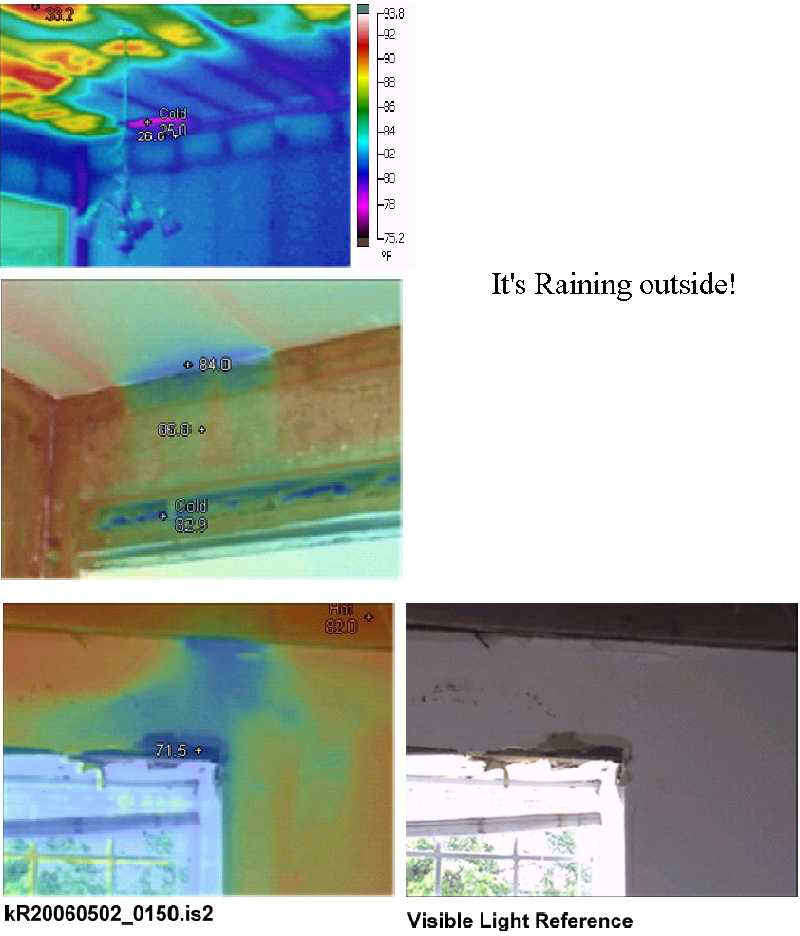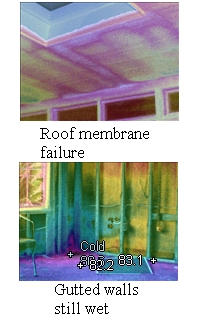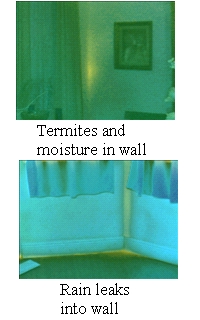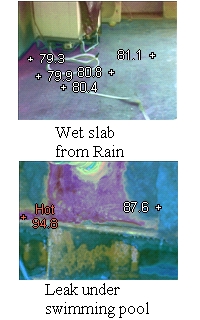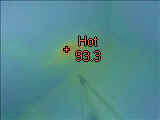 Wet spot under brand new roof!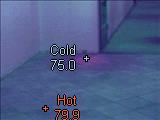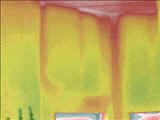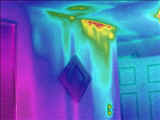 WET WET WET!!