THIS IS AN ACCA MANUAL S
"OTHER APPROVED METHOD"
This is PREMIUM "Other approved software", and satisfies the need for compliant ACCA Manual S results PROPERLY and quickly,
where ICC code requires this; "approved" by the building official.
With only a 2.3% average calculation error,
(because of many less opportunities for human error),
it is currently accepted and trusted even by "strict" building officials.
***Click to watch one-minute You-Tube promo**
(Latest product version release: v.19.99.20)
IF YOU LIKE OTC, CHECK BACK ON OCCASION, BECAUSE WE PLAN TO "BLOW YOUR MINDS", WITH AN AMAZING UPGRADE IN LATE 2021, WITH NO EXCEL REQUIRED!
We are open to inquiries from capital investor(s). The seeds of OTC were covertly planted nationwide this year, and common sense could take root very soon.
(For "Off-the-Charts© for educators", please click here)
THIS IS A UNIVERSAL CONTRACTOR MODELING SPREADSHEET" (OTC),
AN ALTERNATIVE (AND COMPLIANT) METHOD TO ACCA'S MANUAL S, FOR RESIDENTIAL HVAC EQUIPMENT SELECTION.
For pity's sake, why is our industry stuck on stupid? Everyone just does their own thing with this.
EVEN THE NEW "ONLINE" EQUIPMENT CALCULATORS DON'T MATCH THEIR OWN PRINTED DATA!

Get results, with no Expanded Data charts needed!
1. Why would I need "Manual S"?
ICC code dictates it.
2. What's it for?
It's used AFTER the load calculation, to select equipment.
3. Why not just use the model # ?
Model numbers only roughly give a clue on BTU capacity.
5. Usn't AHRI giving the capacity?
AHRI rating is nominal, like a MPG sticker on a car.
4. Who's going to know anyway?
The home occupant may not get the correct size unit and comfort. This is really just the 2nd half of load calculation.
5. I think I have this software already, why pay for this now?
BECAUSE NOBODY DOES THIS BETTER! WE DID IT FIRST, YOU CAN FACT-CHECK THAT!
NO ONE ELSE HAD MANUAL S IN THEIR PRODUCT, UNTIL THEY SAW OFF-THE-CHARTS, AND TRIED TO KEEP UP.
We have found current popular software is time consuming, over complex to use, missing pieces of ACCA's guidelines, and not compliant to their manual. Some just crudely added the feature recently by R&D (rip-off & duplicate), just to compete with OTC.
(They are an insult to ACCA's intent, and are missing the best features of Mr. Rutkowski's Manual S)

This OTC method was presented at the 2019 HVAC Excellence National Educators Conference, with good reviews, and is available for purchase on thier website. Click star to see the PowerPoint presentation: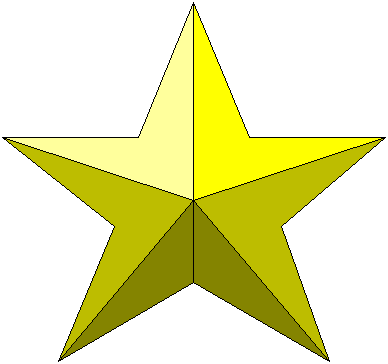 5. Why did you make this program to require Microsoft Excel?
ACCA's original hand-filled forms were all in tables, and since Excel was created (like old Lotus 1-2-3) to make powerful tables, it was just common sense to use it. We will eventually create this as a standalone product, used by any device with an internet browser, but we have not found an economical and efficient utility to make that happen yet. (OR ANY CODE WRITERS WHO WOULD LIKE A PIECE OF THE ACTION!)
**************************************

Version detail, install trial, purchase or update:
Click the star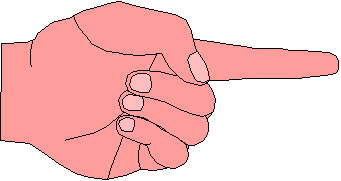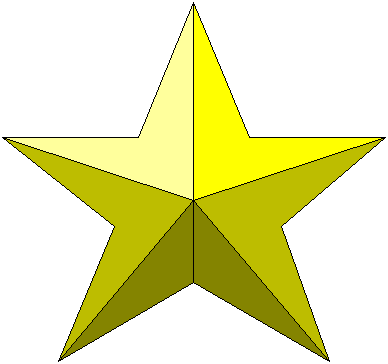 **************************************
Why Use OTC instead of ACCA method?
Click the star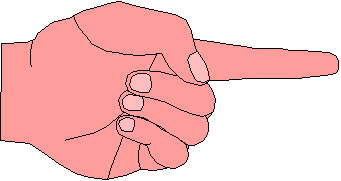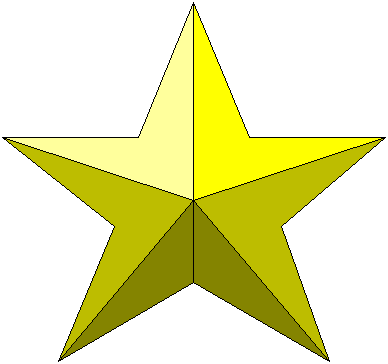 Videos for program usage
Click the star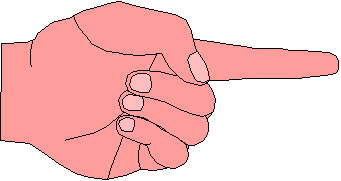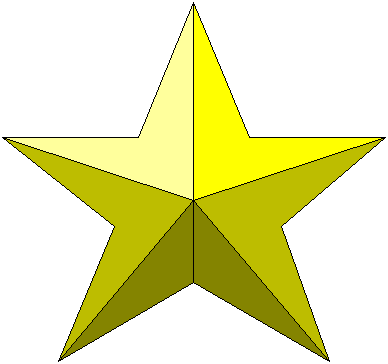 The science of "Equipment Selection"
Click the star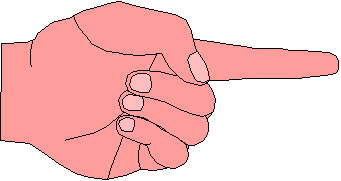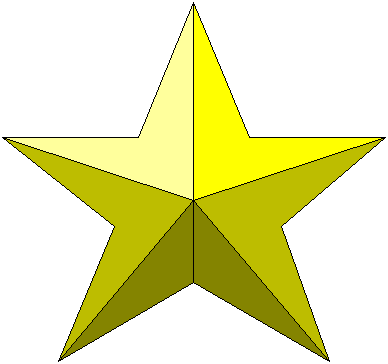 Compliance of OTC with Codes
and Other Standards
Click the star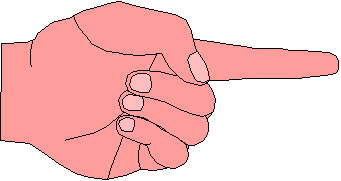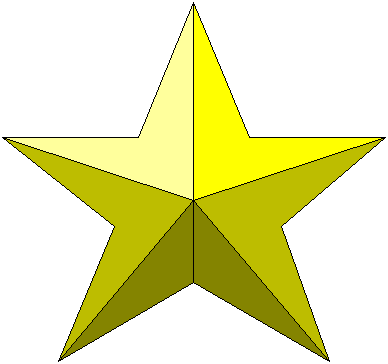 Frequently Asked Questions about OTC
Click the star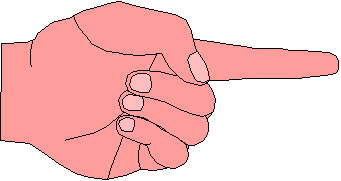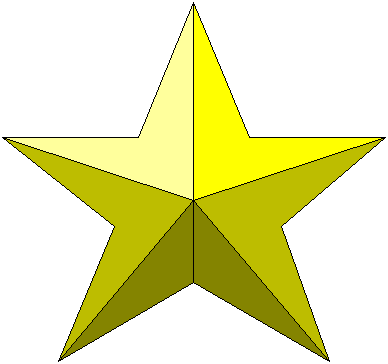 Using OTC with Elite's Rhvac program
Click the star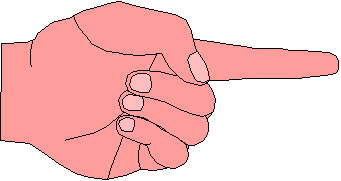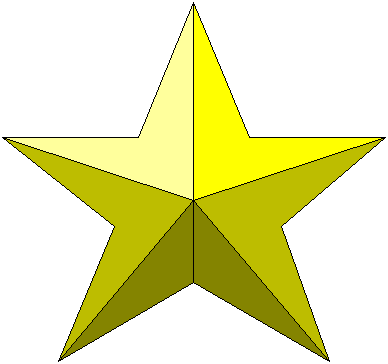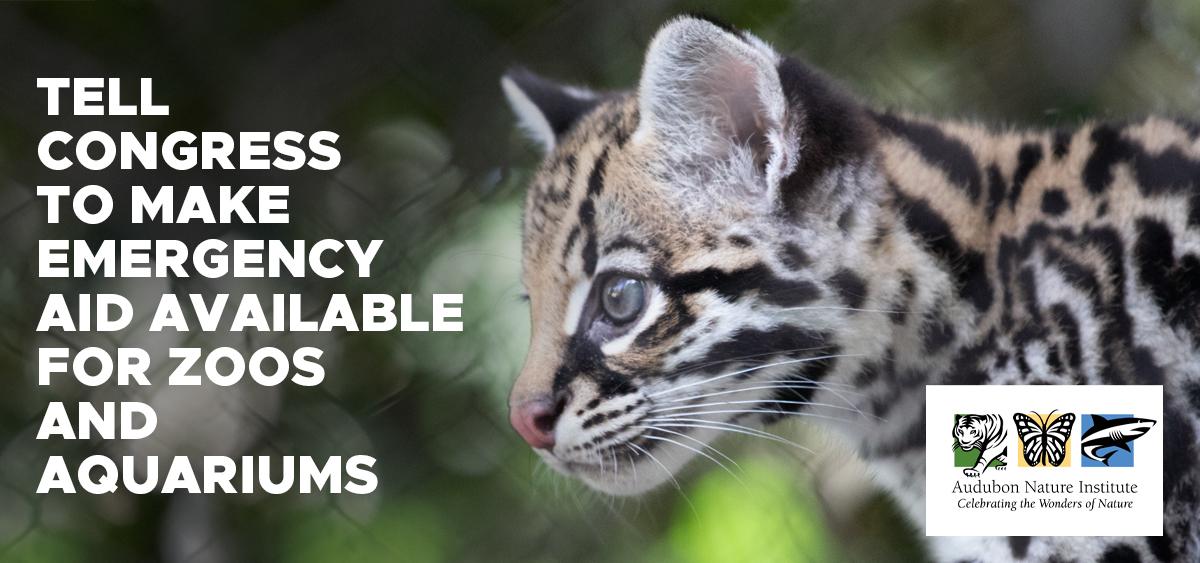 not approved by ACCA Manual S

5-23-22