Off-the-Charts© "CONTRACTOR MODELING SPREADSHEET" (OTC),
AN ALTERNATIVE METHOD TO
ACCA'S MANUAL S,
FOR RESIDENTIAL HVAC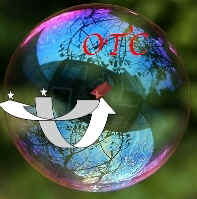 EQUIPMENT SELECTION
(only for use AFTER a residential load calculation is performed)
Note: This is a new updated version for Windows 8.1 and Windows 10!
Note: Any OTC version older than 15.85 is not valid for accuracy !!
For upgrade requests please click the star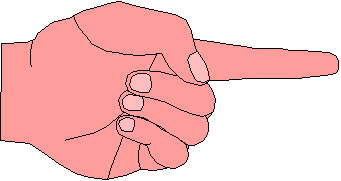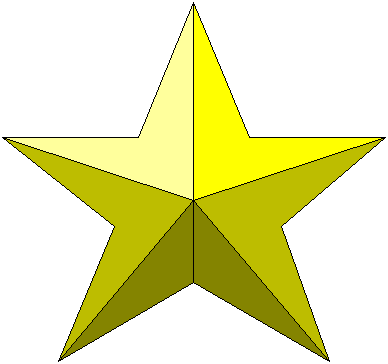 ICC CODE REQUIRES USE OF AN ACCA MANUAL S
"OR OTHER APPROVED HEATING AND COOLING CALCULATION METHODOLOGIES" FOR THIS TASK.
THIS "APPROVAL" IS FROM THE BUILDING CODE OFFICIAL, NOT ACCA.
NOTE TO CODE OFFICIALS:
THIS PRODUCT IS INTERPOLATING FOR:
OUTDOOR TEMPERATURE, INDOOR TEMPERATURE, INDOOR R/H, INDOOR CFM, COIL BYPASS FACTOR, ALTITUDE, and LOAD CALCULATION SENSIBLE / LATENT RESULTS; in the same way manufacturers create their expanded data charts from AHRI data.
(please feel free to email krservices@cox.net with any technical questions.)
But unlike ACCA Manual S,
with OTC you only have to enter your design conditions,
and the AHRI RATING of what you want to use,
and you will see whether you've made
the right choice.

You can then adjust your airflow,
to possibly match it closer to the latent / sensible needs from your heat load,
and you're done.

If you have manufacturer data,
you can also fine tune the OTC output to it if desired,
or verify whether IT is corrupt.
The accuracy of results with OTC is more predictable than when using manufacturer expanded data,
which ACCA claims can also be corrupted. ACCA's Manual S prescribed method is more likely to cause errors, if an average imperfect human has to
examine and precisely copy MULTIPLE BTU/hr figures from charts, over to into interpolation tools.
With OTC you can then proceed with duct sizing, permit filing, etc., without having to wait on your suppliers' exact equipment inventory report.

You can also find and easily change your Brand selection and model numbers, at any later time with
this same program, without having to locate more expanded data, which is what you have to do
with the ACCA manual S prescribed method.

THE CURRENT VERSION (v17.45.##) OF THIS PRODUCT ALLOWS ENTRY
OF FIVE HVAC SYSTEMS FOR ONE ADDRESS!

HERE'S WHAT EACH SYSTEM RESULTS TAB LOOKS LIKE:
(newer versions may vary)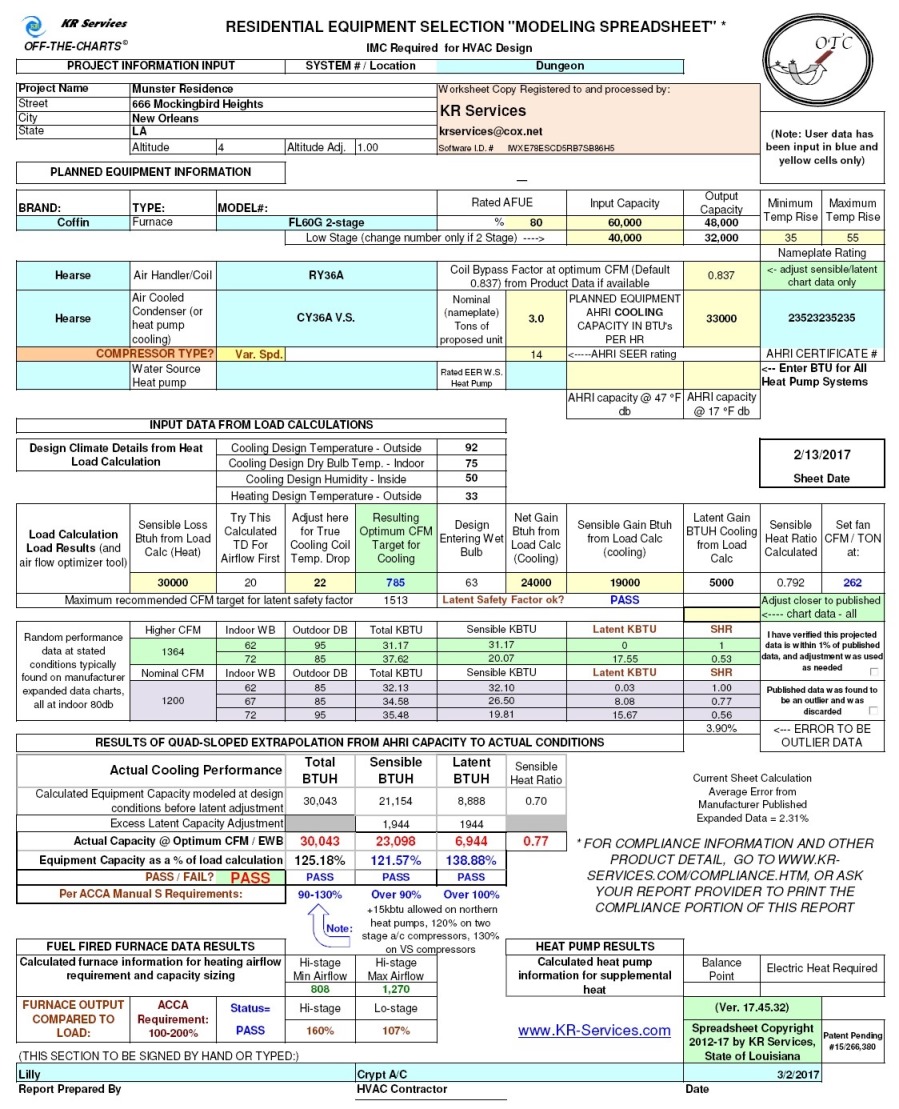 There are no annual fees, per use fees,
you OWN this software. You will be sent a license key
after purchase. There is no charge for any revisions
available in the first year after purchase.

The 5 HVAC System price is $150.00 FOR ONE COMPUTER

To download FREE 30 day trial, or purchase, and install, instructions and videos Click the star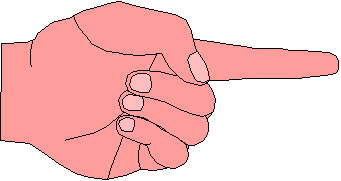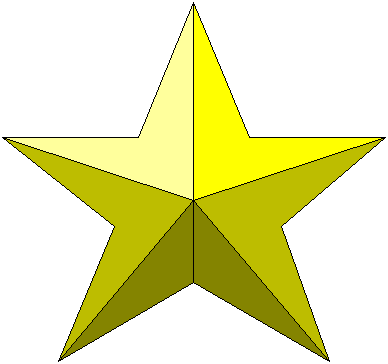 MORE PRODUCT INFORMATION:

Videos for program usage
Click the star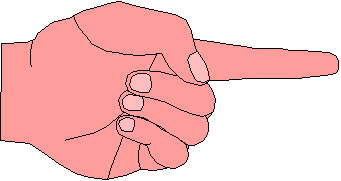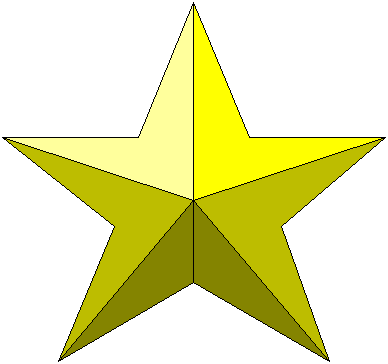 Using OTC with Elite's Rhvac program
Click the star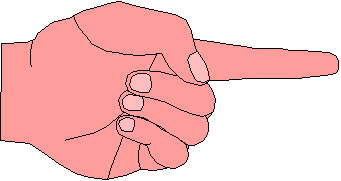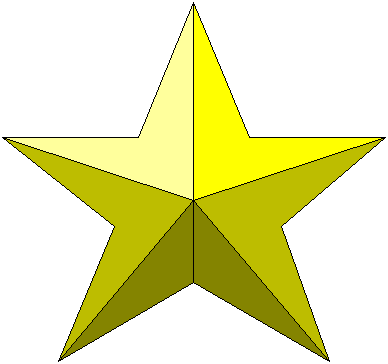 The science of "Equipment Selection"
Click the star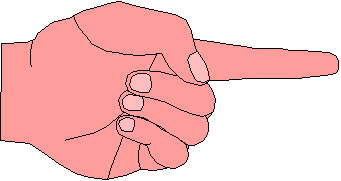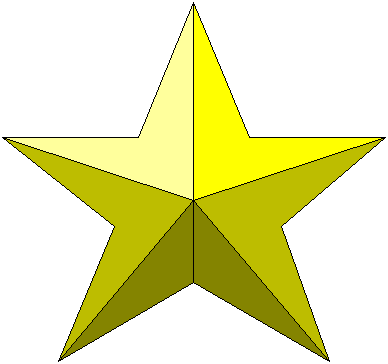 Compliance of OTC with Codes
and Other Standards
Click the star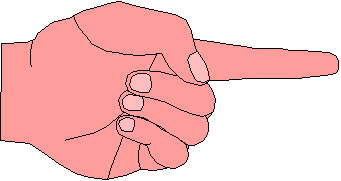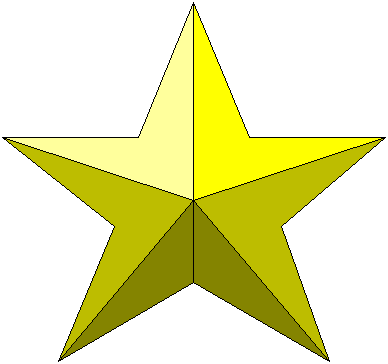 Frequently Asked Questions about OTC
Click the star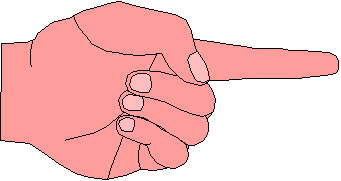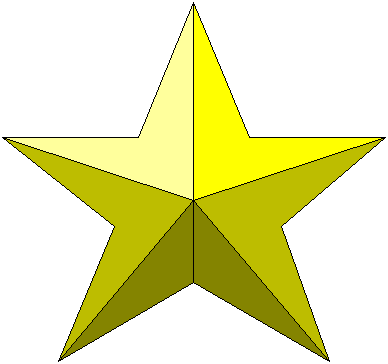 Why Expanded Data Charts are a Joke!
Click the star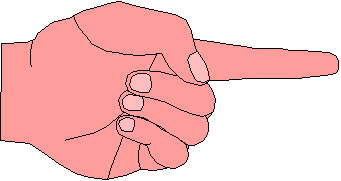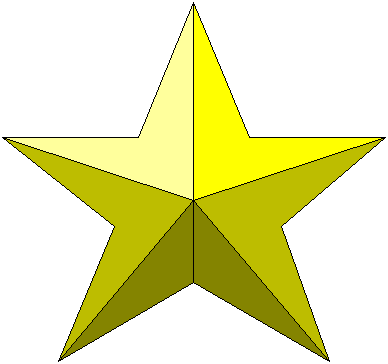 not approved by ACCA Manual S

5-14-16